Welcome to deBoulle Motorsports, where our unwavering passion for excellence in jewelry and timepieces is brought to life on the racing track. Our journey began in 2004, when we made our debut on the North American karting scene, and since then, we have been making waves in the world of endurance racing with speeds of up to 200 miles per hour. Based in Dallas, TX, our team, led by Nick Boulle, has competed in races across the United States and Europe, including the Classic 24 Hours of Daytona, Petit Le Mans, TOTAL 24 Hours of Spa, 24 Hours of Le Mans, IMSA Weather Tech Sports Car Championship, and Circuit of the Americas.
Our focus on endurance racing has allowed us to showcase our commitment to precision, skill, and dedication to excellence. And in January of 2017, we achieved the pinnacle of our success by winning North America's most prestigious endurance race, the ROLEX 24 Hours of Daytona. At deBoulle Motorsports, we strive to bring the same level of excellence to the racing world that we bring to our jewelry and timepieces. Join us on our journey to greatness.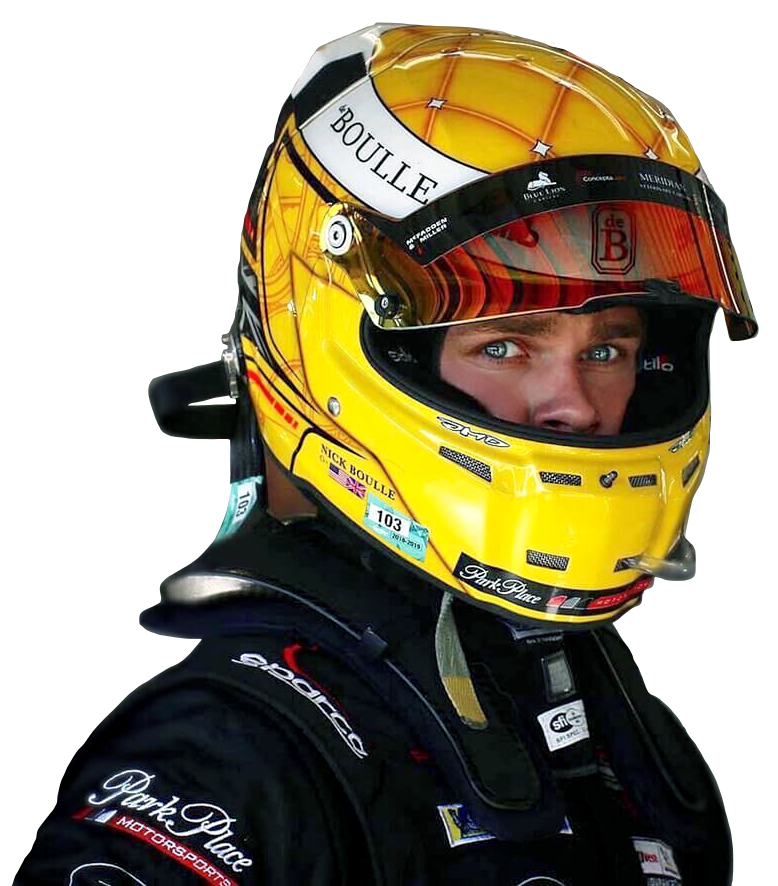 Nick Boulle hails from Dallas, Texas. He spends his time in Dallas and Houston working for his family-owned de Boulle Diamond & Jewelry. Boulle is most known for his passions: motorsports, cycling, watches, design and family.
His love for cars developed in middle school: the beautiful lines, racing heritage and power of both new and vintage cars have been longtime loves for the entire Boulle family. This love for cars eventually expanded into motorsports and competition which drove him in 2004 — at the ripe old age of 12 to begin racing go-karts. He competed at the amateur level with go-karts and eventually the professional levels of the sport.